PONANT supports the organisation of the IUCN (International Union for Conservation of Nature) World Conservation Congress in Marseille, from 3 to 11 September 2021.
A congress to gather around nature protection
Held every four years, the IUCN World Conservation Congress brings together leaders and government-level decision-makers, civil society and indigenous peoples, companies and academics, the aim being to mobilise participants to rise to the most pressing challenges facing our planet. Major decisions to protect nature and sustainable development are expected to come out of this 26th Congress.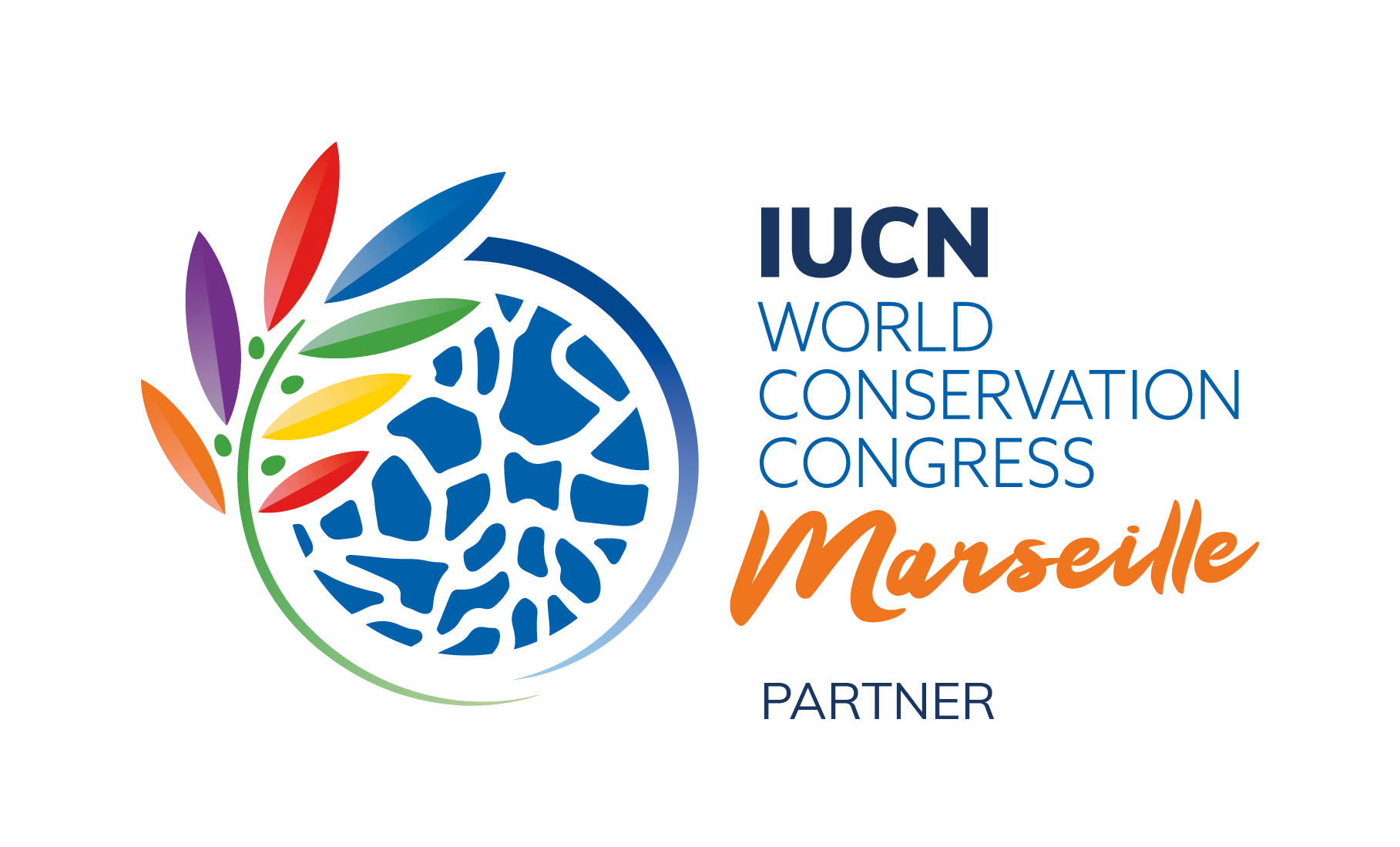 Preserving biodiversity: a priority for PONANT since its creation
The choice of Marseille to host the event is particularly relevant to PONANT, as this is where the headquarters are of a company which for 30 years has been inviting guests to discover treasures of the land by sea and to respect them. The Congress's core values, respect and conservation of the environment, are an integral part of the company's raison d'être as well as of its Foundation.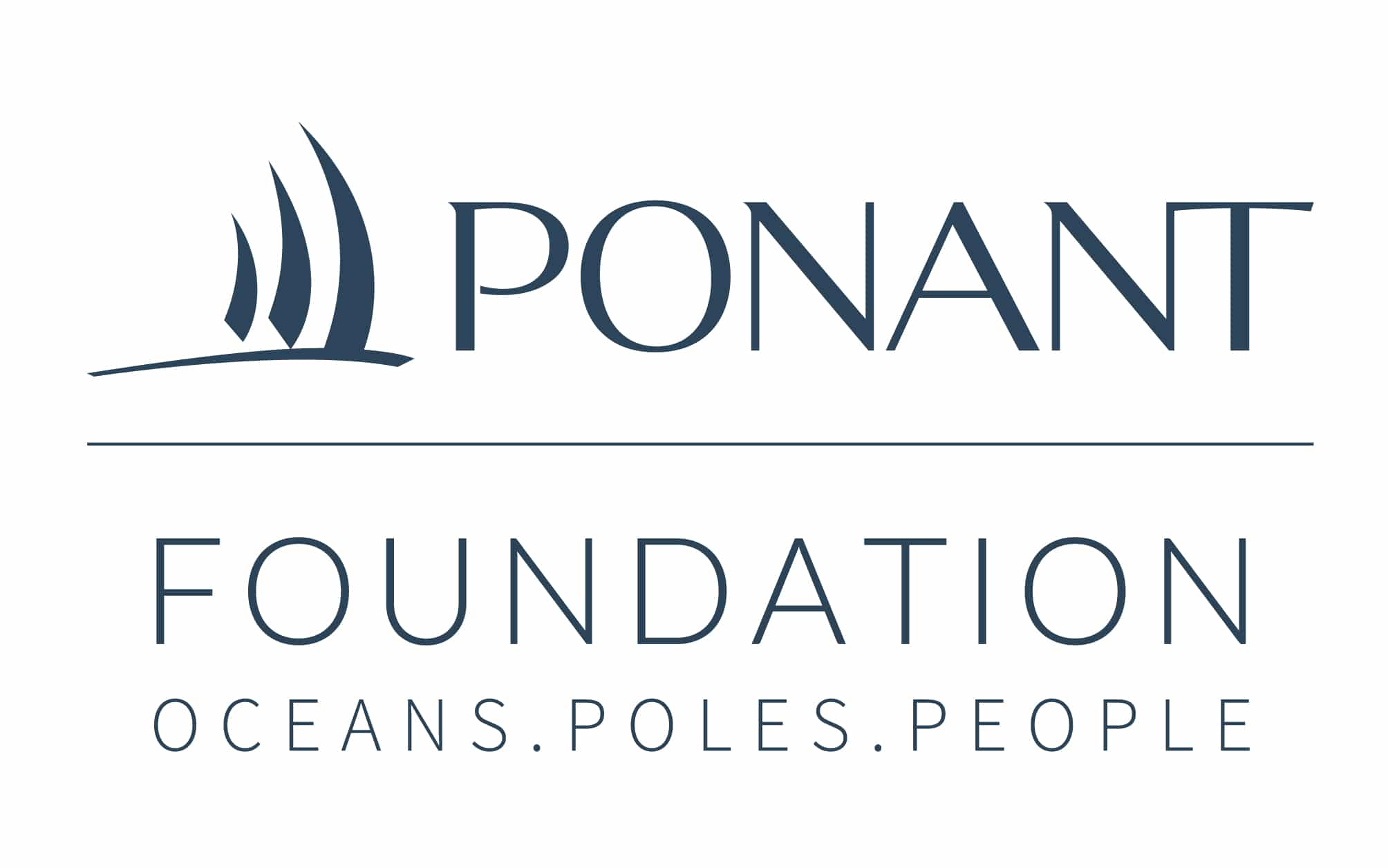 "Going beyond our responsibility as an industry and our commitment to promote sustainable tourism, we want to invest more in several areas that we hold dear: protecting the oceans and poles, and encouraging exchanges between local peoples."
Hervé Gastinel, CEO at PONANT
Modern fleet at the heart of PONANT's commitment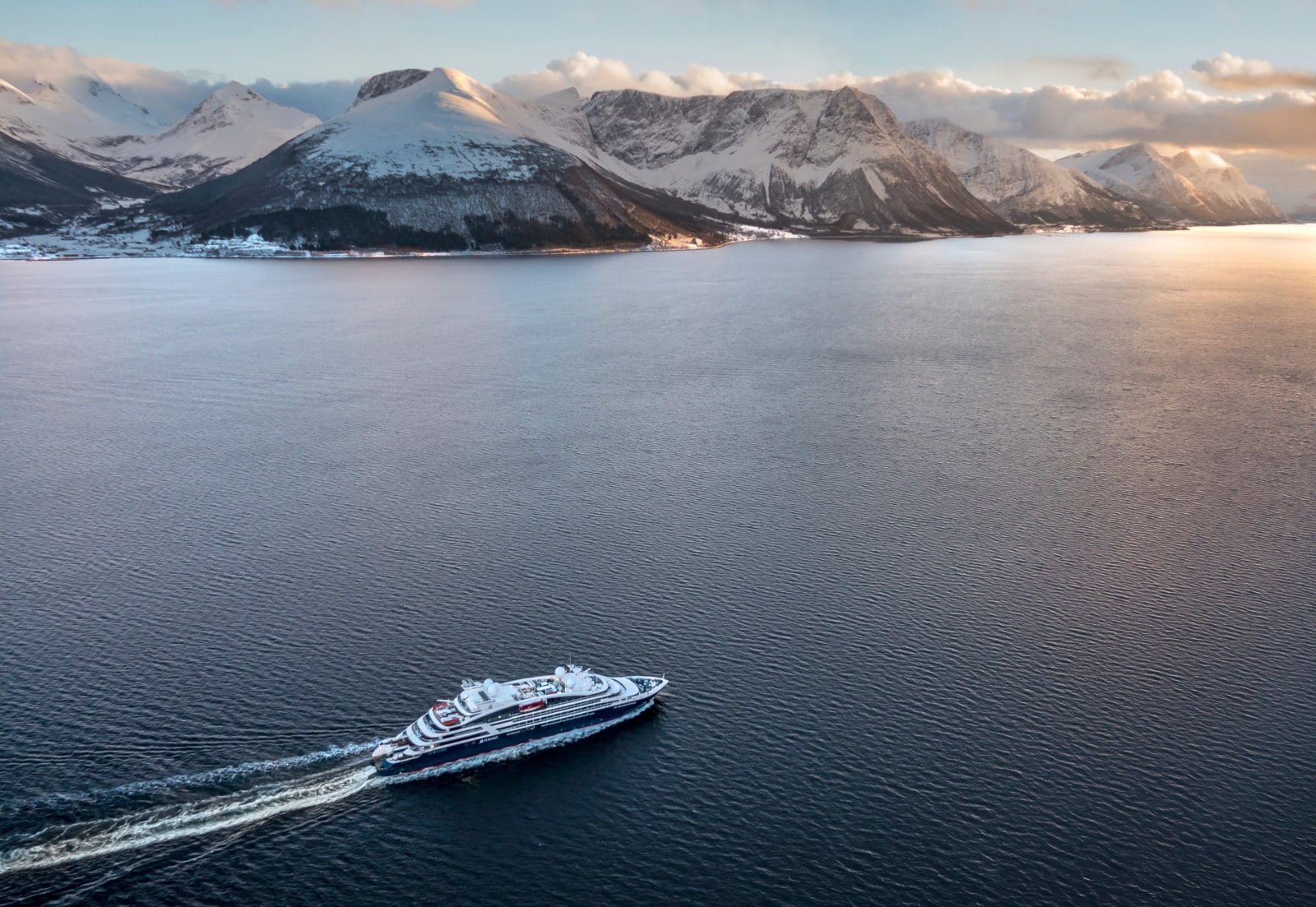 The NGO NABU, an ecology reference in Europe, put PONANT at the top of its 2020 ranking of cruise companies that most respect the environment. Aboard, a policy of controlled, responsible consumption has eliminated single-use plastics and implemented actions from short circuit supply chains to desalination and waste water treatment.
PONANT has also taken major steps to reduce fuel consumption, such as :
Limitations of the the average speed.
Possibility to link to dockside connections .
Abandonment of heavy fuel oil since January 2019.