Le Commandant Charcot completes a
semi-circumnavigation

of the southern continent, an unparalleled voyage of exploration

On 14 February 2023, PONANT completed the first polar odyssey of its kind in the world, creating a first in the company's history. This was a record because it was one of the longest expedition voyages ever undertaken, both in terms of distance and duration : over 28 days, Le Commandant Charcot, a high polar exploration ship with a hybrid electric and liquefied natural gas propulsion system, covered 6,500 nautical miles between Ushuaia and Lyttelton (New Zealand).

It was one of the most amazingly beautiful voyages at sea that I have ever done. Every day we felt as if we were experiencing the most the Antarctic has to offer, and yet with the next day came another wonder. We ventured into regions that we discovered in the true sense of the word, where apart from a few scientists about 20 years ago no-one has ever been. It was a magical moment that gave us a sense the voyage was truly an expedition. Le Commandant Charcot has an amazing capacity to perform in these latitudes while maintaining an equally incredible level of comfort
Stanislas Devorsine, Captain aboard Commandant Charcot.
The White Continent from every angle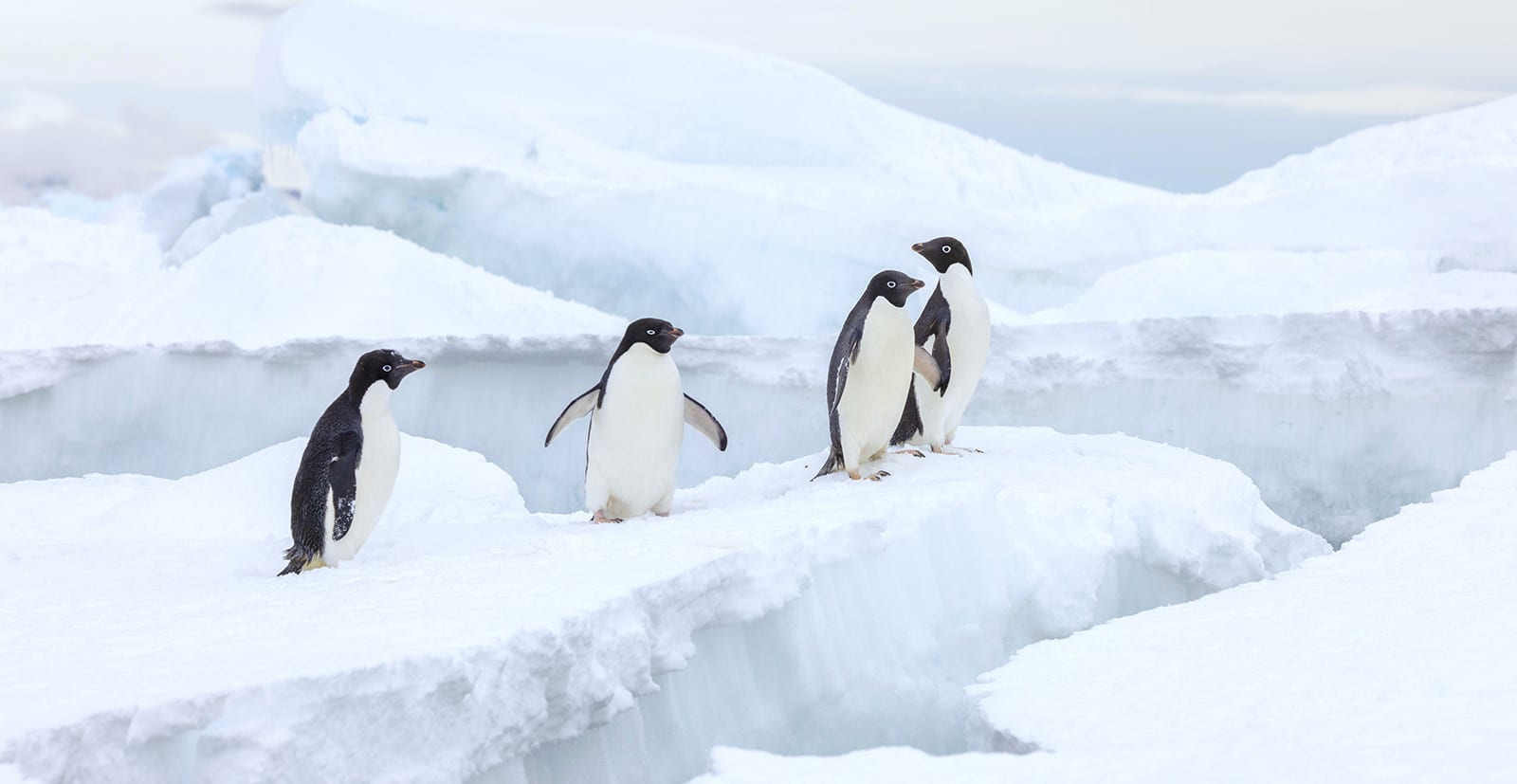 Unforgettable encounters were with orcas, whales, Emperor and Adelie penguins and even a Ross seal, a rare species to observe… For a month, guests on board lived and breathed the White Continent as never before. The icy world moves to its own rhythm, but it is only with humility that we can move in harmony with the wilderness and the promises of new discovery it brings. As when Le Commandant Charcot succeeded in reaching Pine Island Bay, in the southeastern end of the Amundsen Sea where no cruise ship has ever ventured. A timeless moment which continued as the ship approached the earth's largest iceberg, B22.
A ship of scientific opportunity
For this expedition there were two teams of researchers on board. Le Commandant Charcot, designed from the start to be a ship of scientific opportunity, is equipped with laboratories and powerful pumps adapted to continuously sample the sea and obtain valuable data. Every landing on the ice was an opportunity to take samples (ice cores, snow, sediment, meltwater, etc.).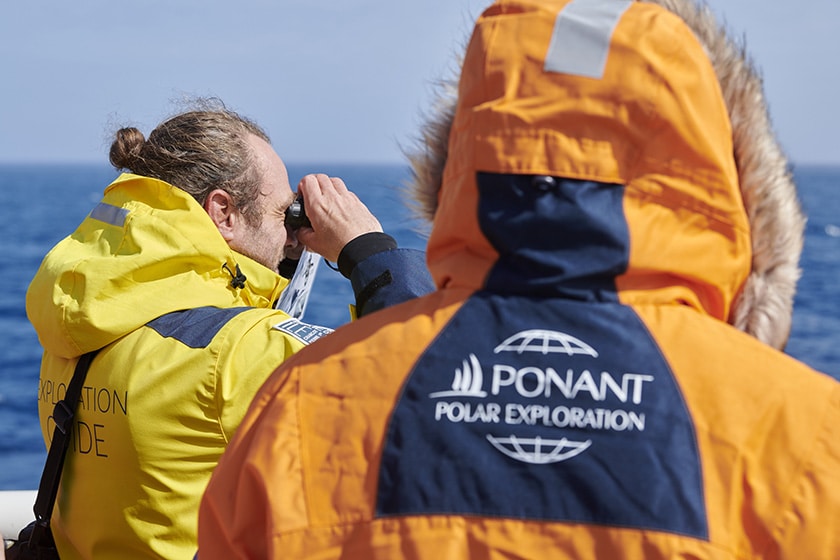 Unique polar expertise
Le Commandant Charcot is the only high polar exploration ship in the world. Its PC2 class hull allows the ship to sail along the pack ice – or drifting sea ice. Designed to minimise its impact on the environment, it is the first hybrid-electric polar exploration vessel powered by liquefied natural gas. When the electric batteries are in operation, there are zero-carbon emission and total silence.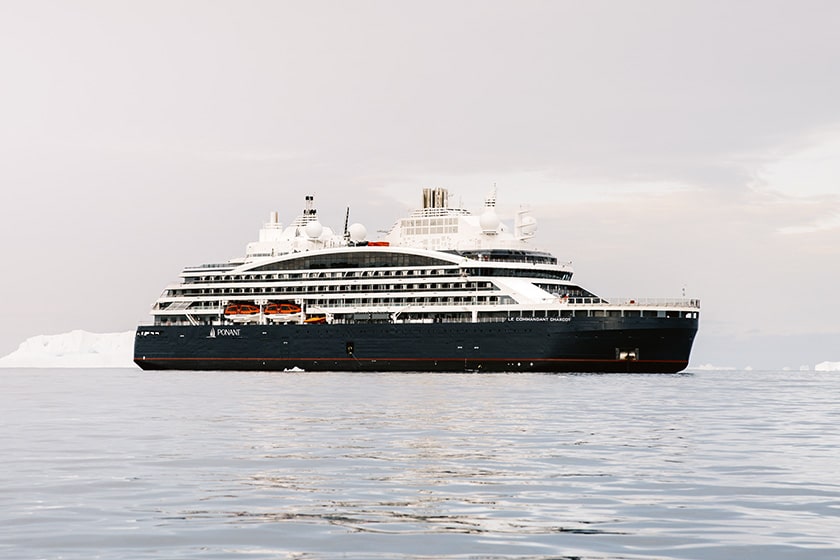 The Takuvik team from Laval University (Quebec) wanted to continue their research into the presence of nanoparticles (including nanoplastics) in the polar regions. And the team from Oregon State University was there to study the carbon pump mechanism in the Southern Ocean.
Daphné Buiron, glaciologist, polar regions expert and PONANT's Science Officer.