Le Commandant Charcot reached the Geographical North Pole at 10:38 a.m. this Monday 6 September 2021!
This major sailing milestone, achieved entirely on zero-emission electric battery power with minimal impact on the environment, has turned the unique adventure represented by this exceptional ship into a concrete reality. A first for a French ship!

"Congratulations to Captains Etienne Garcia, Patrick Marchesseau and Stanislas Devorsine who have reached the geographical North Pole! This is a first for France and a real pride for all the PONANT teams. We are committed to making this unique ship an open platform for all scientists who want to take advantage of the two laboratories of Le Commandant Charcot as well as all the measurement and analysis equipment at their disposal."
Hervé Gastinel, CEO of PONANT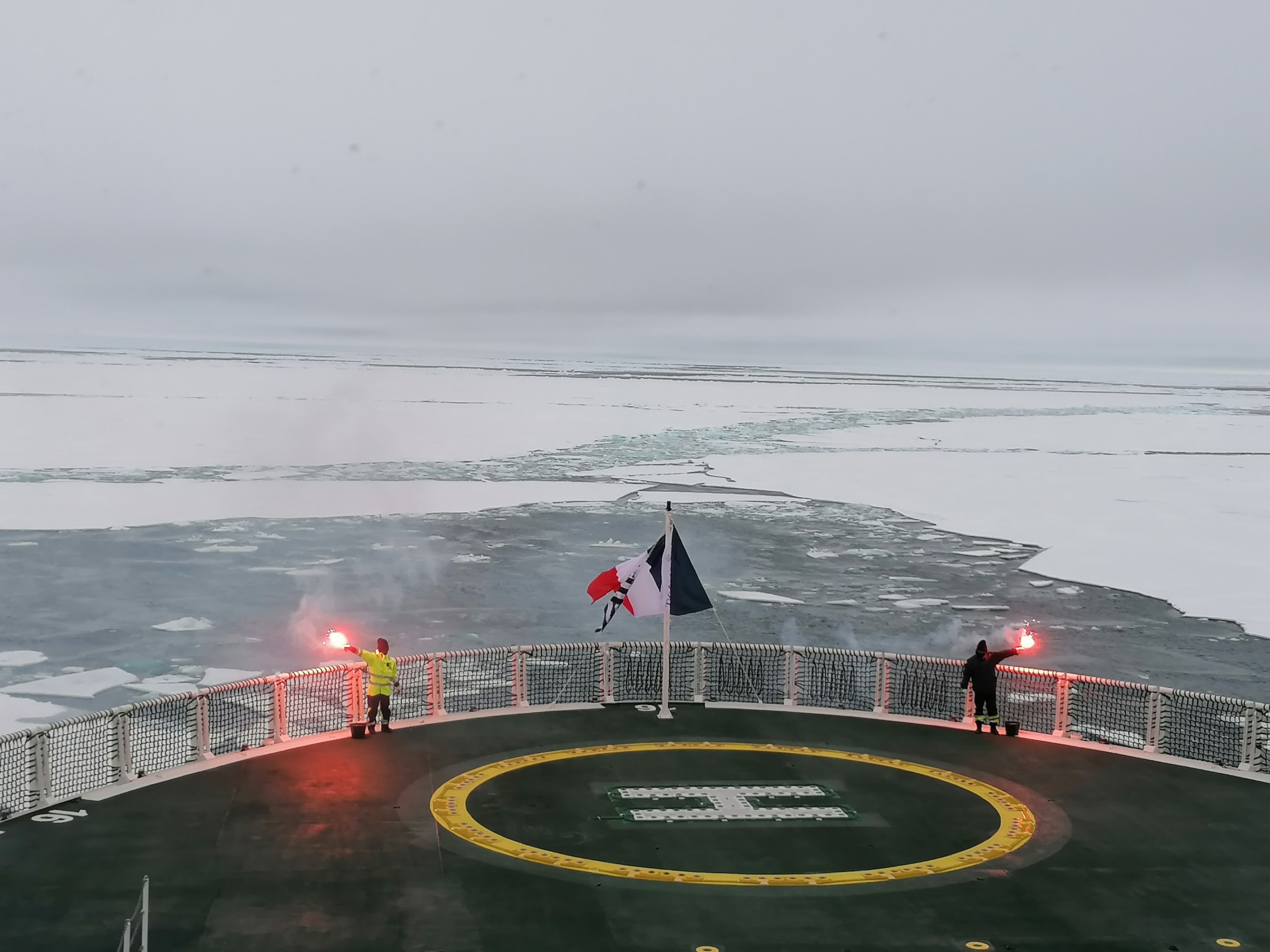 Le Commandant Charcot departed Longyearbyen on Wednesday 1 September for a first ever dry-run sea voyage during which the crew will undergo training in the immersive real-world environment of the Far North and begin deploying the new cruise activities and testing the safety equipment.
Onboard are more than 100 people, including colleagues involved in the project and the ship's construction, technicians present to make any final adjustments, scientists, partners, photographers, institutional representatives and merchant navy cadets.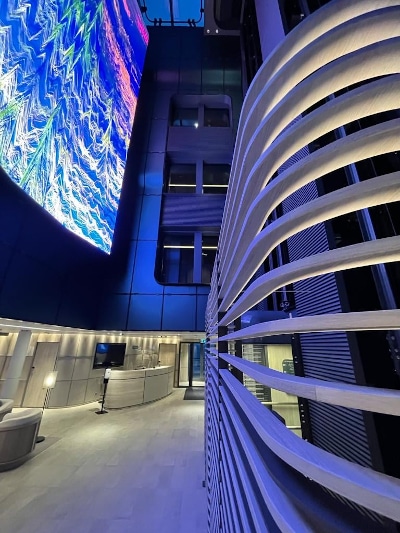 Le Commandant Charcot
Thanks to its environmentally responsible technologies, such as its liquefied natural gas propulsion system, its electric batteries and its ice routing software, Le Commandant Charcot deep polar exploration cruise ship is capable of safely sailing to the remotest and most inaccessible regions without damaging or disturbing the local ecosystems. Envisaged from the outset as a vessel of scientific opportunity, the ship is also equipped with two laboratories and an extensive range of polar research equipment.